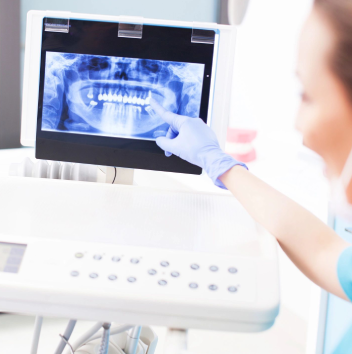 Dr. Theresa Collins, DMD has been in practice since 2012. She took over the office of Nancy J. Robinson in June 2019, and is excited to continue to provide patients with excellent service.
Our team at the Cactus Canyon Dental understands that your dental health cannot be treated without referencing your dental health history. Each patient is evaluated with the understanding that they are unique individuals with special needs and not merely a name on a chart.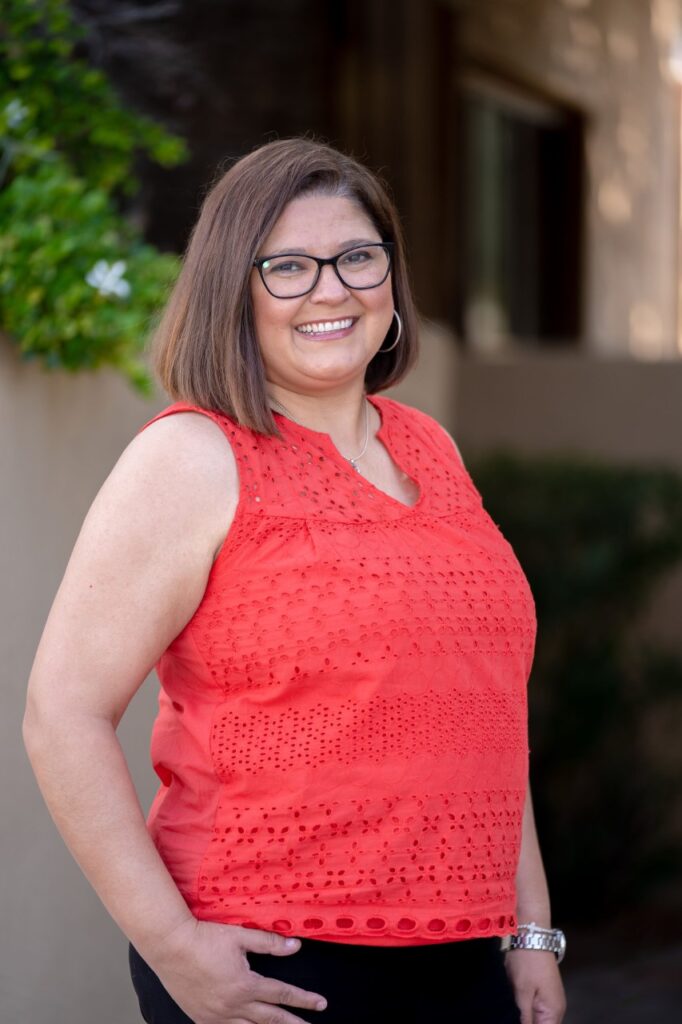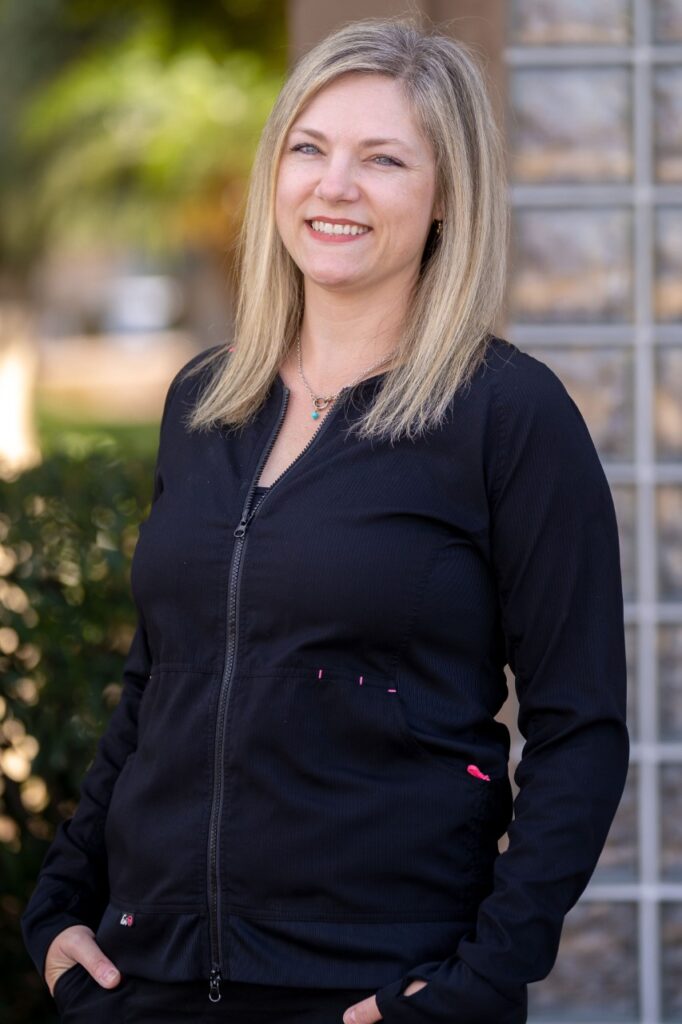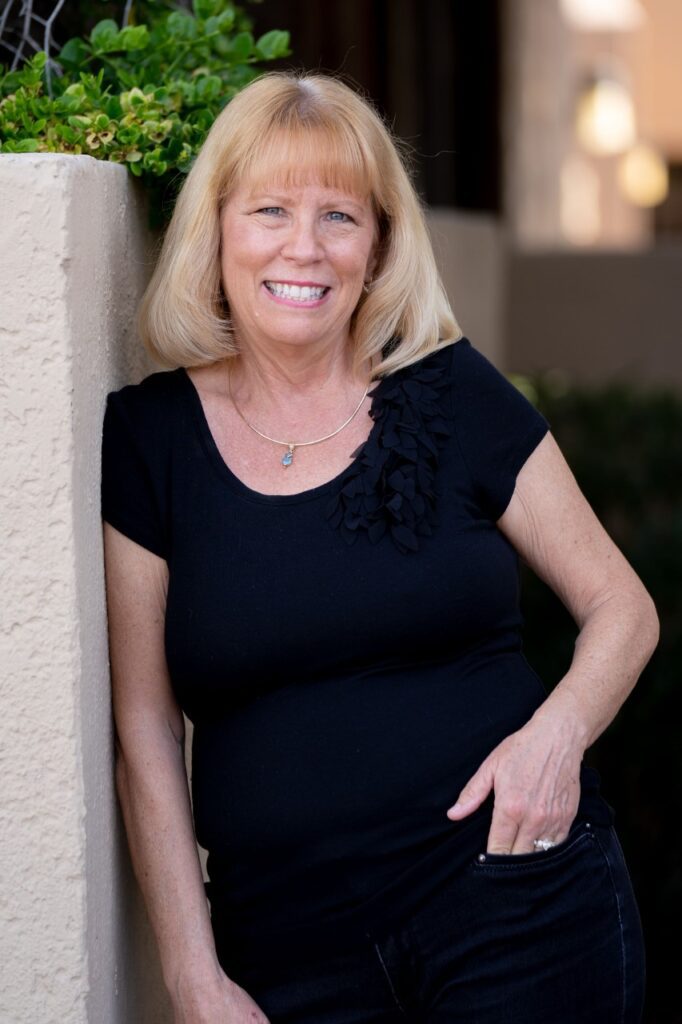 We are thoroughly professional, and even offer a second opinion during the treatment. From cosmetic dentistry and overdentures to Botox and dermal fillers, you can count on us for the best treatment.
Thank you for trusting Dr. Theresa Collins, D.M.D. to care for your dental needs. Our family looks forward to helping you!