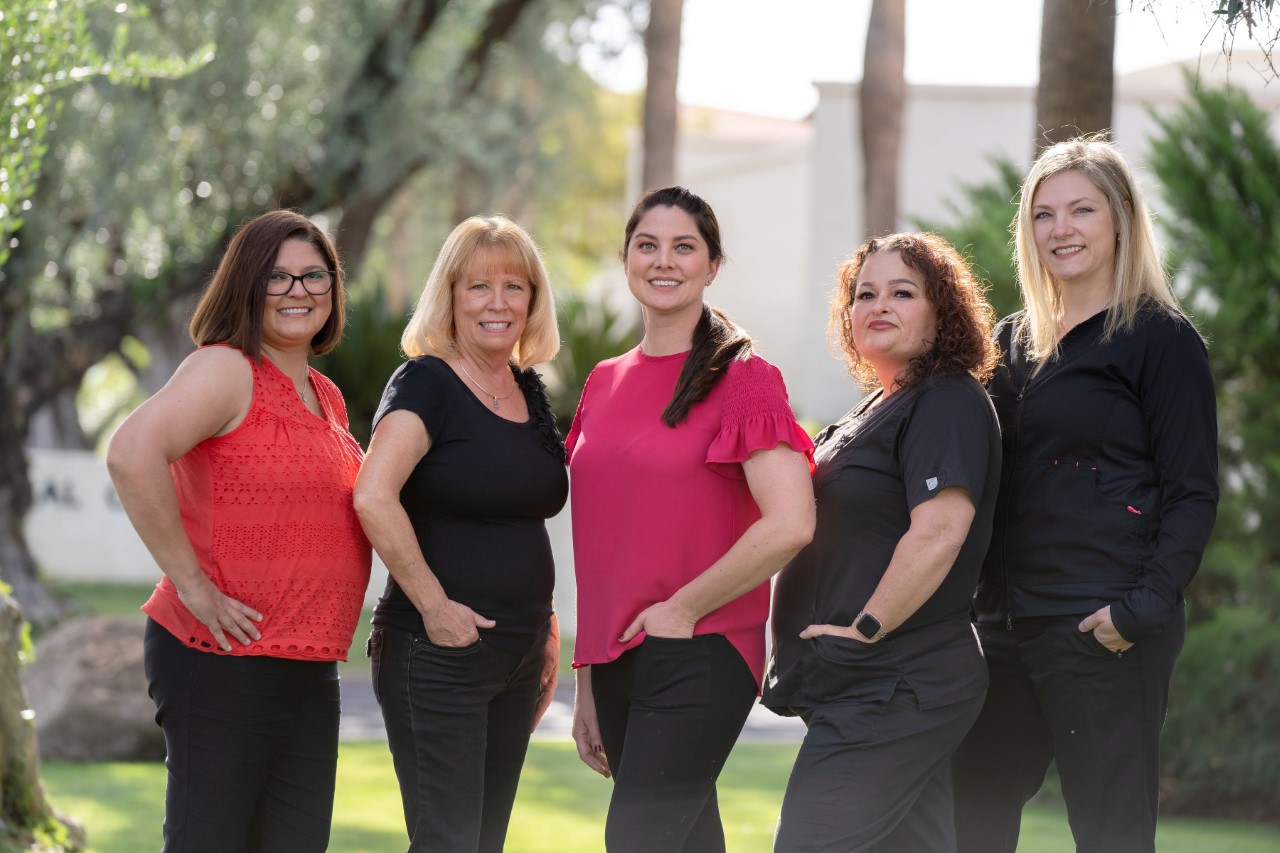 Welcome to
Cactus Canyon Dental
We are a privately owned family dental practice in Tempe, AZ. Dr. Theresa Collins, D.M.D., strives to deliver compassionate, personalized dental care that each individual patient deserves. We see patients of all ages, and offer services from basic exams and cleanings, to implants and dentures.
We pride ourselves in maintaining a small, upbeat dental office that spends the time to get to know our patients personally and develop a forever relationship with you and your family for all your dental health needs.

We are committed to providing affordable dental services which attend to your diverse needs and provide the relief you are looking for. We are qualified, trained, experienced and equipped to take care of a variety of dental needs.
In October 2022 Dr. Hanley merged with Dr. Collins. After 40 years in solo practice he has decided to slow down and join the Cactus Canyon Dental team. We are excited to offer more hours by opening our doors on Wednesdays for Dr. Hanley to provide patient care.
Dr. Theresa Collins took over Dr. Nancy Robinson's practice from June 20, 2019. She is a strong woman who believes in being ethical and honest. She stands by what she does and also offers a second opinion or an alternative. She educates her patients before continuing the dental procedure to gain trust and to make them feel comfortable.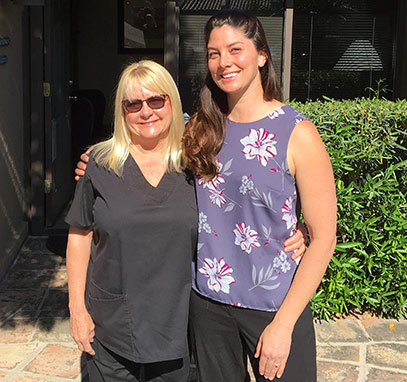 Restoring dental implants

Family dentistry services